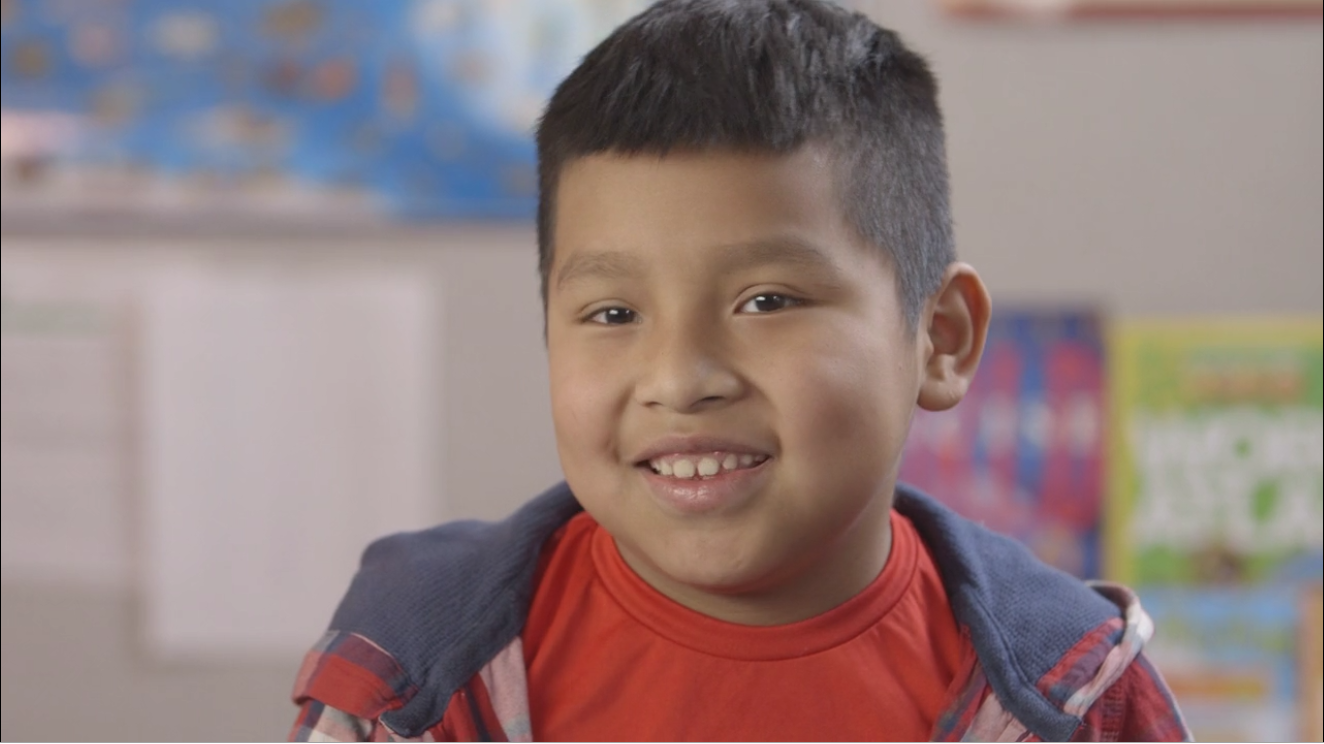 The Latino Youth Advocate facilitates trainings, conducts community outreach, and acts as a resource/collaborator with academic institutions and community organizations in order to advance the health and well-being of the Latino youth in the most efficient and effective way possible.
Latino Cultural Connections is its own entity but has partnered with The Tuscarawas County Child Advocacy Center (TCCAC), and their Multi-disciplinary Team and community partners. This includes the Tuscarawas County Department of Job and Family Services, Tuscarawas County Family and Children First Council, and the Alcohol and Drug Addiction and Mental Health Services Board, Medical and Mental Health Providers, Schools, as well as Law Enforcement and the Prosecutors Office. Latino Cultural Connnections has joined the TCCAC and MDT as a partner to work more comprehensively to serve the children and families in Tuscarawas County, in an effort to reach the under served and under identified victims of child abuse, neglect and its related concerns.
If you would like assistance from the Latino Youth Advocate, or would like more information, please send an email to the address below to see how we could be of service.
Jeff Bray was born and raised in Columbus, Ohio and graduated from The Ohio State University in 2011 with a Bachelor's Degree in Psychology and Criminology and a minor in Sociology. Immediately following his graduation, Jeff participated in The World Race, an 11 month trip around the world. Upon his return, he took a job at New Philadelphia City Schools as an ELL (English Language Learner) tutor, soon becoming the ELL Family Liaison for the district, where he worked in depth with the Latino students and their families. In 2016, Jeff became the full-time Latino Youth Advocate with LCC. He is also a member of the Tuscarawas County Child Advocacy Center, where he participates as a member of the Multidisciplinary Team as a Certified Victim's Advocate and a trained forensic interviewer. While most of his work is focused locally, Jeff also serves on the Lead Team for Nicamerican Missions, a Christian organization working in Leon, Nicaragua. Besides Nicaragua, he has visited 34 additional countries on 5 continents. In his free time Jeff enjoys photography, traveling, sports, and spending time with friends and family.

Jeff has also completed the following:
Death Notification Training

Youth Mental Health First Aid Training

Labor and Human Trafficking Training

Child Sex Trafficking and Exploitation Training

MDT Response to Victims of Child Pornography Training

Unaccompanied Minors workshop

Strengthening high quality learning for English Learners and Students with Limited Formal Education workshop

Volunteered for the Guatemalan Consulate when they have been present in Ohio

Protecting All Children Workshop

Jeff Bray

-

Latino Youth Advocate